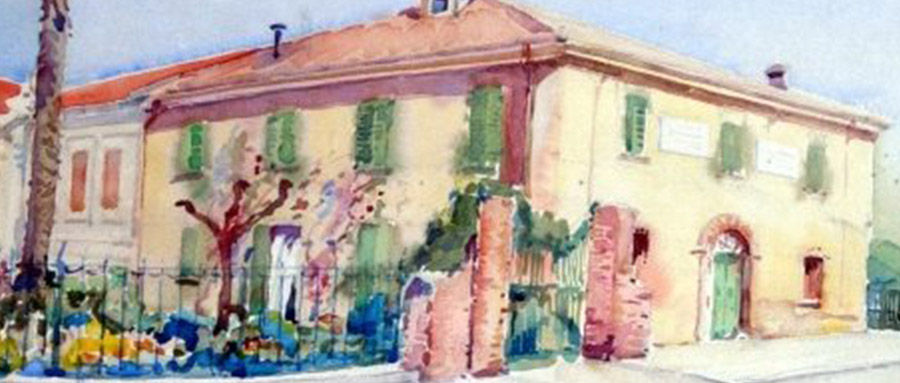 THE GARDEN OF POETRY: "THE MELODIES OF PASCOLI"
Wednesday, July 27, 2016, at 21.15
In the garden of Casa Pascoli Via G. Pascoli 46 San M.Pascoli (FC), the exhibition "Il Giardino della Poesia" presents "The melodies of Pascoli".
Introduction by A. Battistini, president of Pascoliana Academy.
Presentation of the "Pascoli and the Music" report by Annarita Zazzaroni with the song of the tenor Paolo Gabellini on the notes of Melodic Piano "Racca" of Ammi, Italian Mechanical Music Association, identical to that used by Pascoli.
Speech of Franco Severi, president of Ammi, Italian Music Mechanics Association.
Music, for Pascoli, played a major role: the attendance of the Municipal Theater during university years, the Racca piano he possessed and to which he was very attached, the idea that music has the high social function of " make kinder all the mass, " the friendship with Puccini, whom he wanted to musicate his booklet, are only traces of an ever-living and present interest in the poet.

Entry is free.
Download the poster here
In case of rain the event will be held in Sala Gramsci, via P. Nenni 2 San Mauro Pascoli.
For information:
Villa Silvia Carducci Cesena 0547 323425
Pascoliana Academy 0541 934084