The museum was thought to be a seven-room journey that traces the qualifying moments of the history of mechanical music. From its invention, to the various stages of its development and its establishment in society, to the decline due to the appearance of gramophone and other modern means of sound diffusion.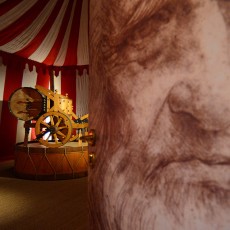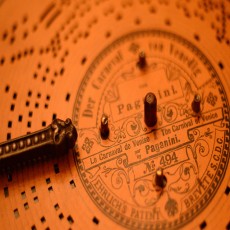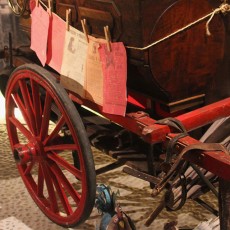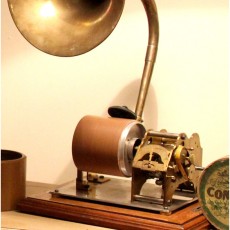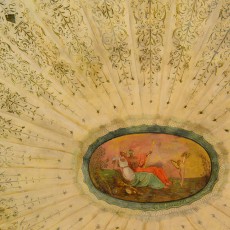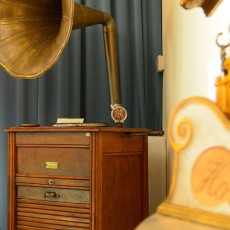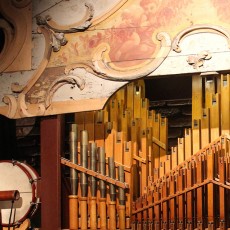 Musicalia
News in music
Appointments and special initiatives where the protagonist is mechanical music.
Follow us!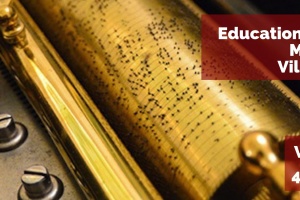 September 30, 2019
VENERDI' 11 OTTOBRE ORE 17.00 Abbiamo il piacere di invitare all'incontro EDUCATIONAL per Insegnanti: DOCENTI, genitori, studenti universitari e  professionisti del settore. In tale occasione verrà presentata  l'offerta didattica 2019 - 2020 del MUSEO MUSICALIA  di VILLA SILVIA CARDUCCI, rivolta agli allievi delle scuole dell'infanzia, primaria e secondaria di primo grado. L'incontro, della durata di 2 ore, si terrà presso: Museo Musicalia - Villa Silvia Carducci Via Lizzano 1241 - 47522 Cesena (FC)  . In una prima...